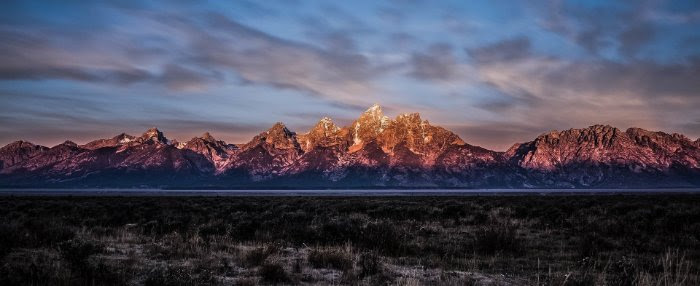 HOT OFF THE PRESS! The December edition of Moostash Joe Tours Monthly is here! Click HERE or on the front cover below to flip through the digital version, which also includes links to each tour page on our website.
This special year-end publication includes our 2022 Tour Schedule! We're proud to offer such an incredible variety of top destinations, innovative itineraries and many different opportunities for you to travel in your preferred time of year.
In his letter, Joey talks about our Mission as well as a really exciting future ahead for travel!
Also don't miss our Discover the Difference page featuring Amy DeFrancesco from Drury Hotels! Amy has been a great friend of Moostash Joe Tours for many, many years. She truly embodies Drury's dedication to treating guests like family.
December's Moostash Joe Tours Monthly can also be found on our website under the "TOURS" tab, along with all of our previous publications.
From the entire team here at Moostash Joe Tours, we want to thank you for your unbelievable support and look forward to continue to discover the wonder and majesty of God's creation through travel with you in 2022!